Pregnancy
Health & wellbeing during pregnancy
Part 2.
Article written by:
Ms. Lauren Grech,
B.Sc. (Hons.) (Melit.) Midwifery
Exercise is important but so is a well-balanced diet, especially if you are pregnant. Taking multivitamins and supplements is no excuse to avoid consuming vitamins the natural way. It is important to include a good portion of carbohydrates, protein and also some fats in your daily nutrition, alongside fruit and vegetables; especially greens. These are rich in iron which is needed to strengthen your haemoglobin and to support your growing baby.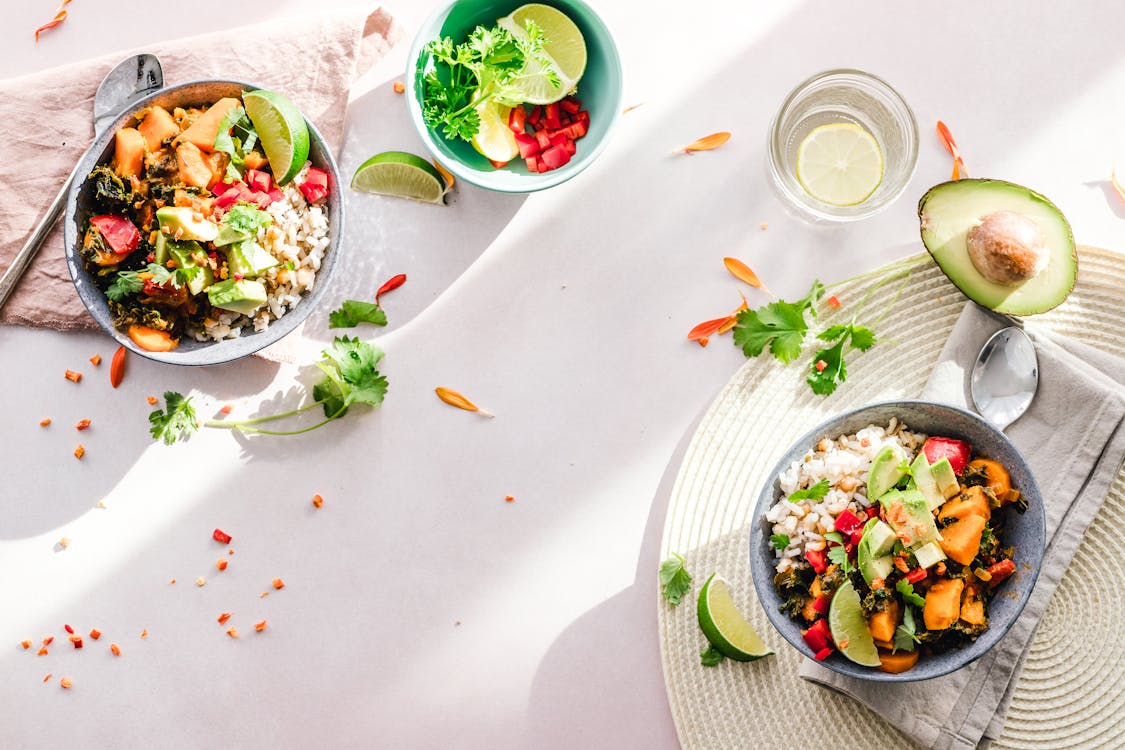 However, there are certain matters that need to be taken into consideration. Make sure that everything is cooked well. You should avoid raw or processed food such as sushi, cured meats, mayonnaise, meringues, soft cheeses and unpasteurised dairy products. Be cautious when including fish in your diet. Seafood, swordfish and shark meat amongst others should be avoided, whilst canned tuna should be limited to two cans per week. Salmon is a healthier alternative whose oil is rich in omega-3, essential for baby development. It goes without saying that high salt and sugar intake, alcohol and smoking should be avoided at all times during pregnancy. These increase the risk of a number of conditions, such as diabetes and hypertension, affecting the growth and wellbeing of the unborn child. Above all, cut down on caffeine and keep hydrated with plenty of water.
If there are any concerns, always consult with your midwife or doctor and make sure you are up to date with your health checks and antenatal visits. It's a tough challenge but all your effort will be rewarded in the end – healthy mummy, healthy baby, healthy family 🙂
© Lauren Marie Grech